nobvape pod kit
Nobvape is arefillable air switch pod system,without pressing any button when you inhale.it not only has a elegant desing,but also E-liquid leak-proof. The more important is it's smooth flavor,which will make you unforgettable.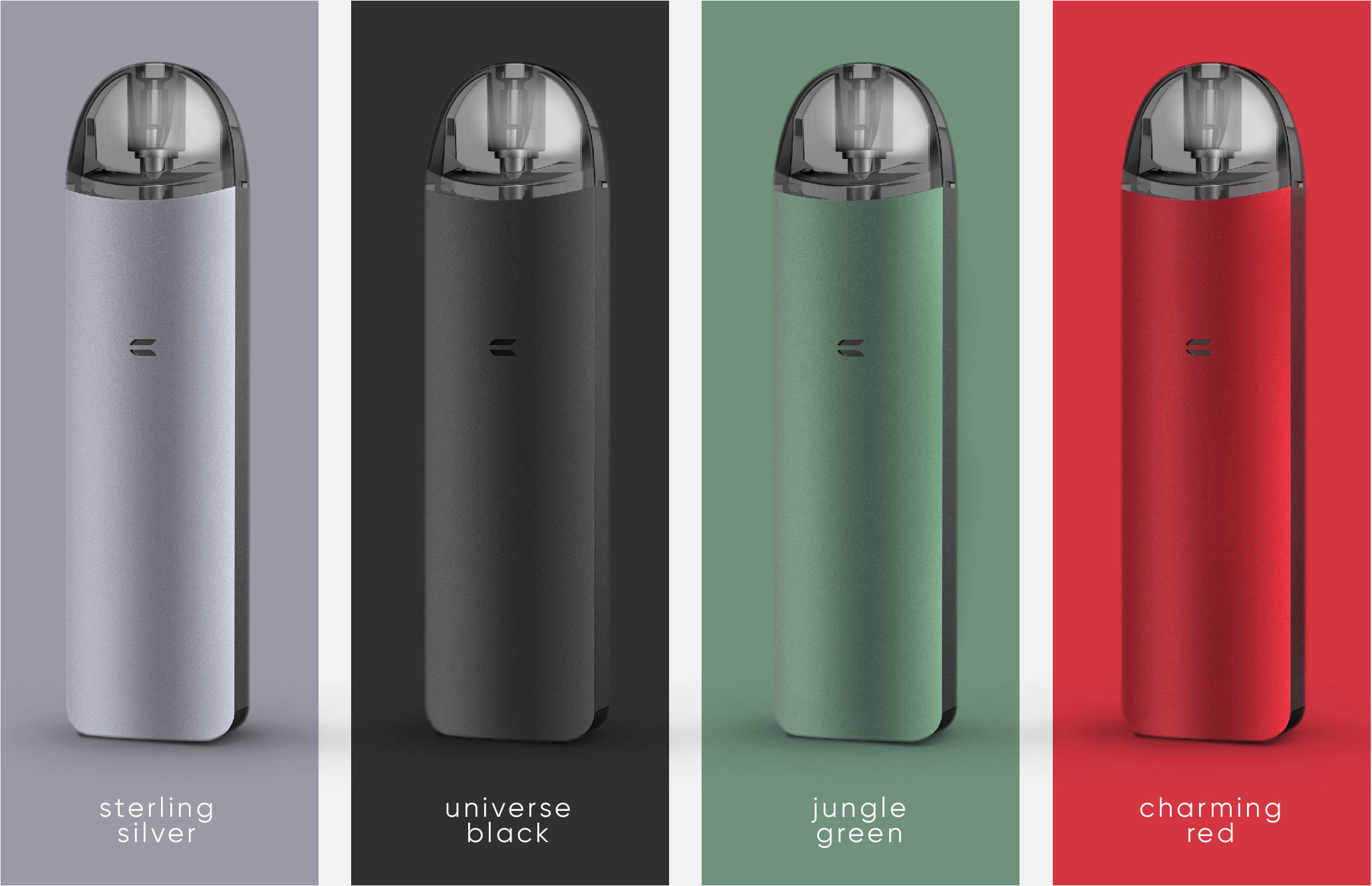 SPECIFICATIONS

Size:

90.06*23.8*12.4mm

Weight:

23.8g

Pod Capacity:

1.8ml

Resistance:

1.0

Battery capacity

500mAh

Power range

9-12W

POD Material

PCTG

Device Material

Aluminum alloy
SPL COIL TECHNOLOGY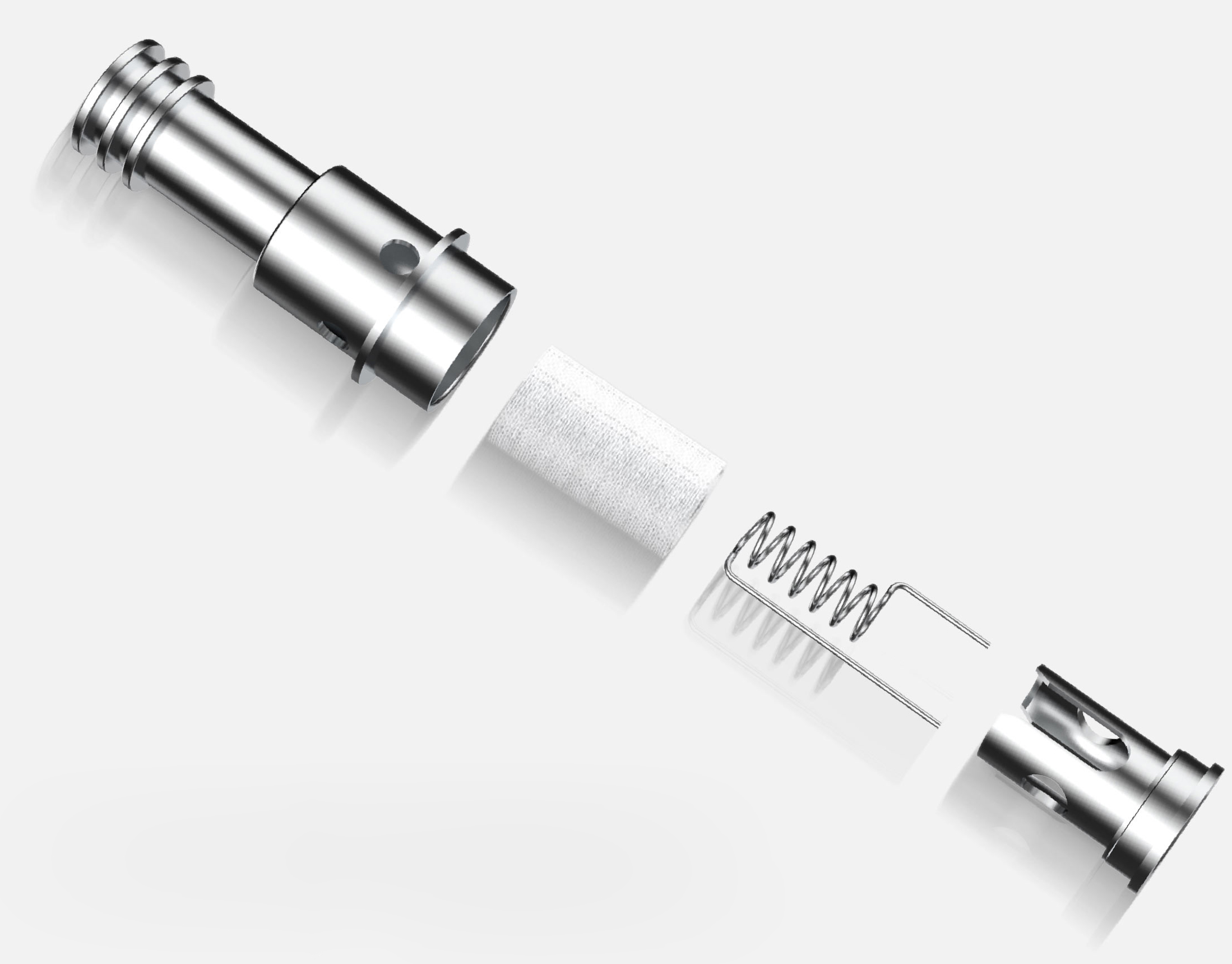 The SPL Coil is an Innovative design,powerful nicotine delivery and much smooth flavor satisfying your cravings,the longer lifespan making you much enjoy.
LEAK-PROOF DESIGN
With a large-area silicone sealed,neither air leakage nor E-liquid leakage,also equipped with anti-condensation structure an the botton.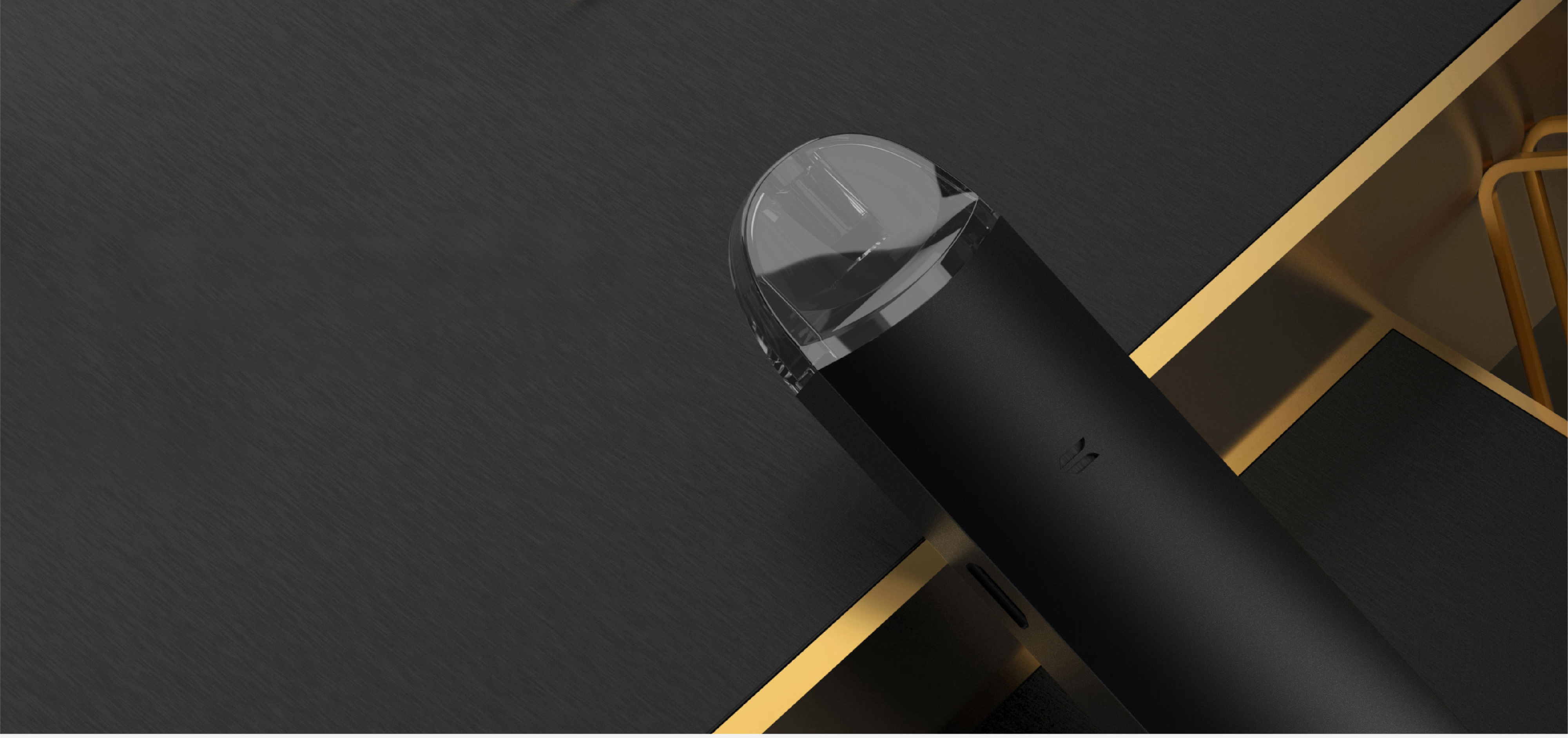 PCTG FOOD GRADE
With the PCTG food grade, the pod is extremely safe, and wouldn't result in adverse rection.
HOW TO FILL?
Pull out the pod
Pull out the rubber plug on the slot
Add e-liquid through the slot
Press the rubber plug rubber plug back carefully and firmly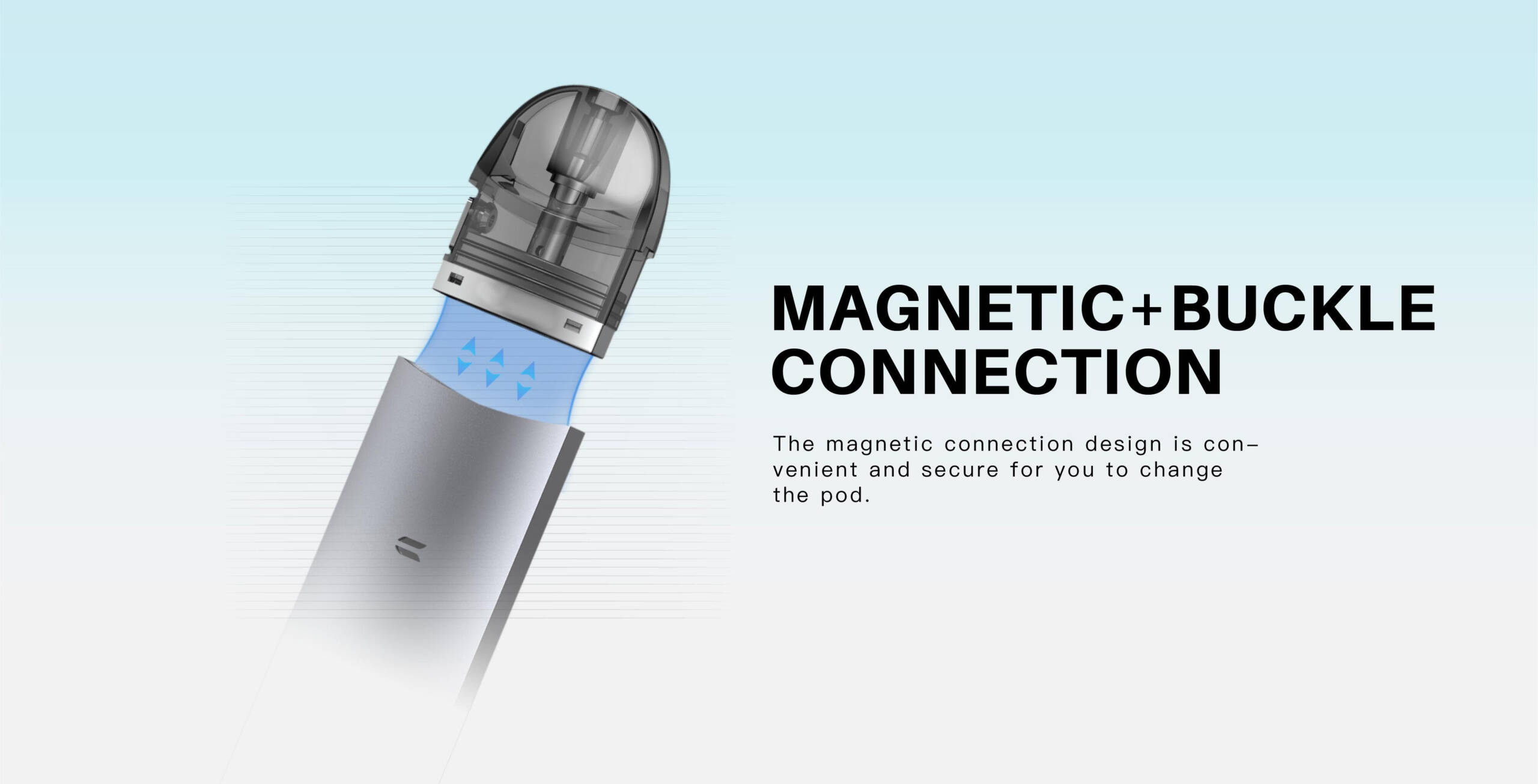 500mAH BUILT-IN BATTERY WITH 3 LEVEL INDICATIONST
Edjo pod has three different colors to show the battery level.
<3.5v
(0-20%)
3.5-3.8v
(20-50%)
>3.8v
(50-100%)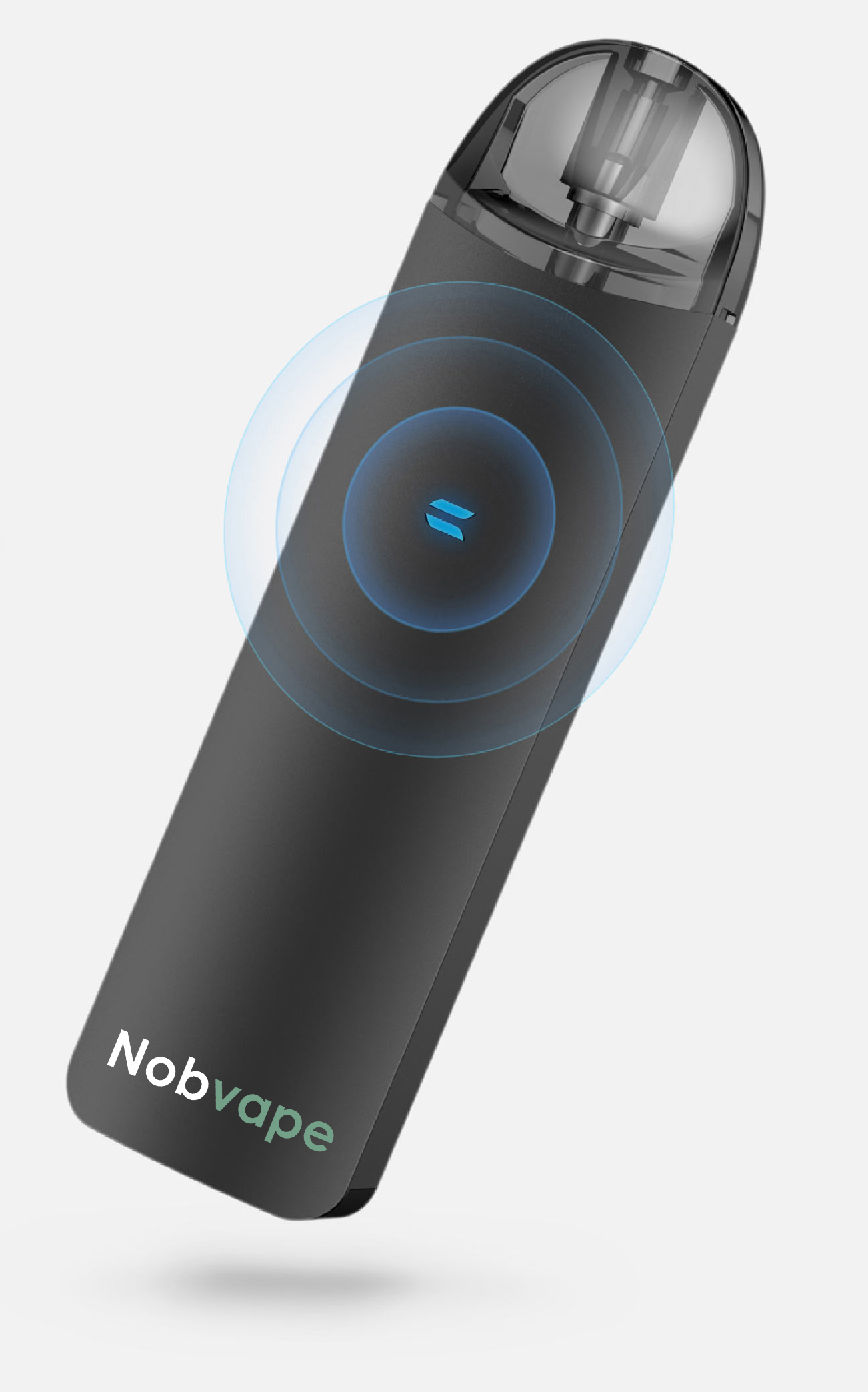 NEVOKS NX CHIP
Born for safety and stable
Short-circult protection
Over charge protection
Over discharge protection
Over time protection
Low voltage protection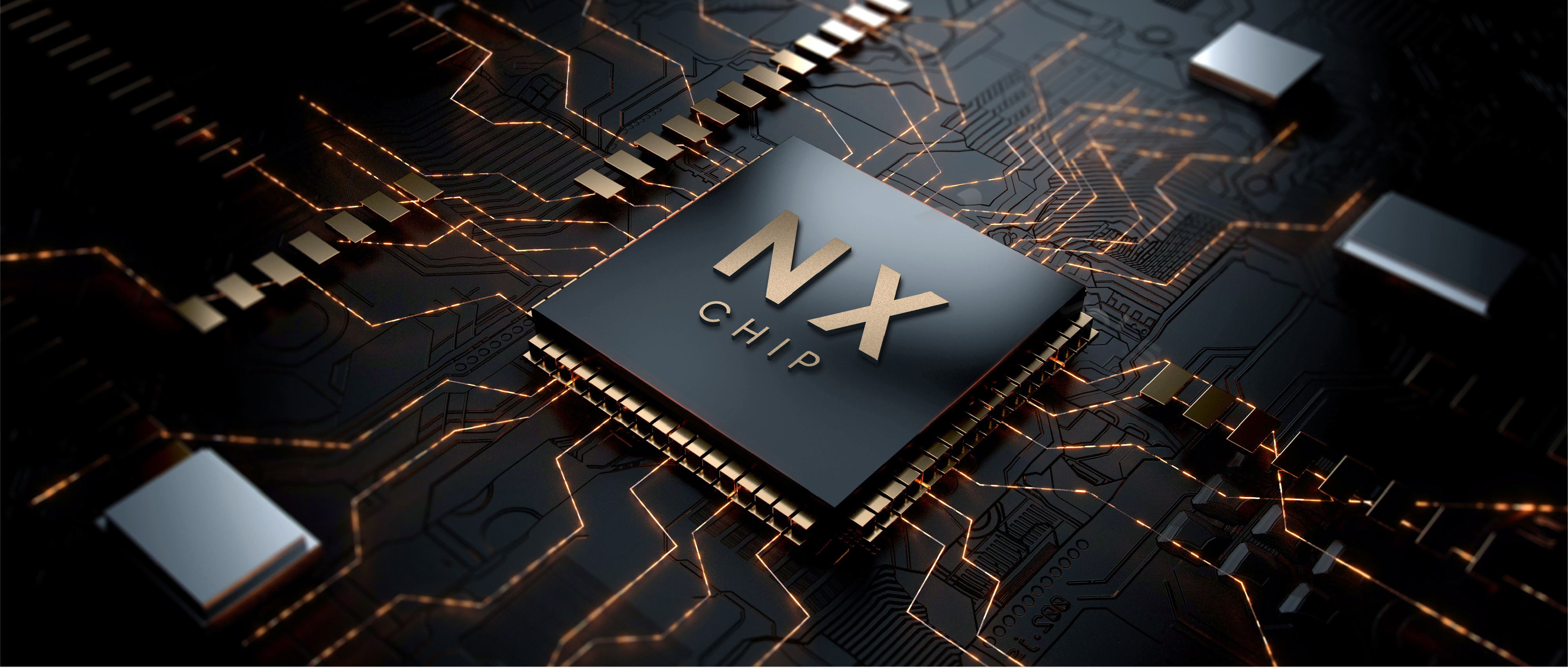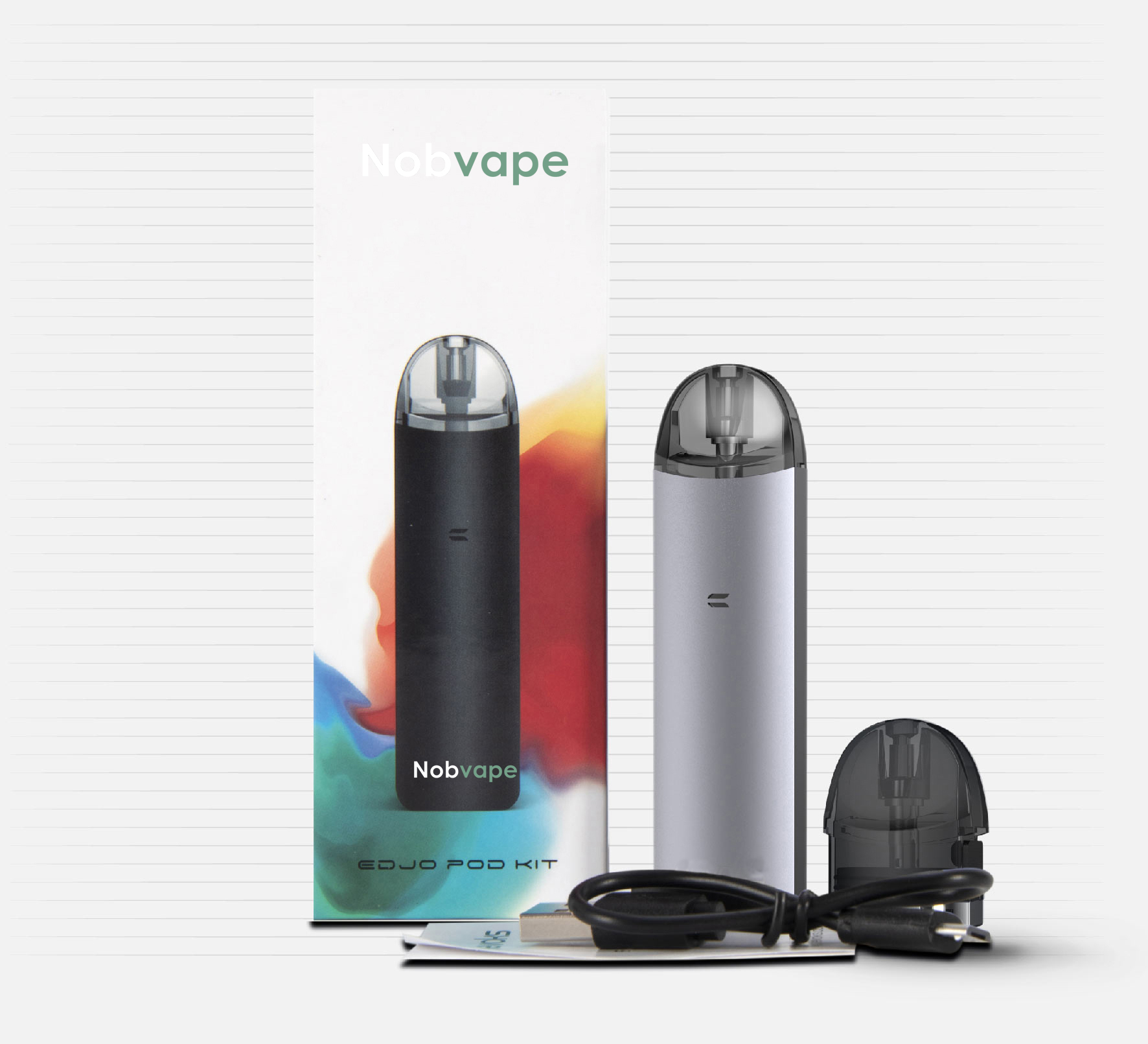 PACKAGES
x1Edjo battery
x2edjo cartridge
x1USB cable
x1User manual